Featured products
Our Service and Products are second to none.
Welcome to KISS Manufacturing.
We are the manufacturer of the Original Control-Choke Leash for veterinarians. We are also a distributor of many other promotional items for veterinarians, such as personalized dog leashes, reminder magnets, pens,
food bowls, treat bags and pet toys. The company is a family-owned business located in Franklin, North Carolina and has been in business since 1976.
The original product produced was the Control-Choke Leash, offering an inexpensive promotional item for safety and convenience for animals in the office while providing a handy give-away item for customers. KISS has expanded its line of promotional items and now offers a variety of custom imprinted BIC pens and a colorful selection of reminder magnets with your business name and address prominently displayed.
KISS Manufacturing was founded on the principles of the highest quality products and customer satisfaction. If for any reason you are not satisfied with any of our products, a full refund is available upon request. Allow KISS to fulfill your needs for creative promotional products and watch your business grow.
If there is a common veterinarian product that you want and it is not seen on this website, it actually works out in your favor.  Please let us know about it and we will beat the price of any other business, guaranteed!!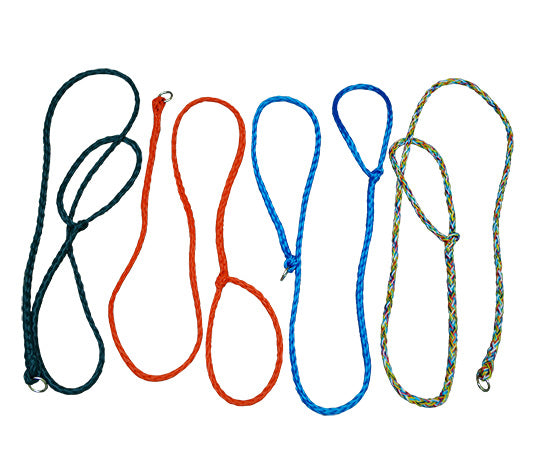 Kennel Control Leash
Our original control leash is still made in North Carolina. Millions have been sold during our 50 years in the business and come with a 100% satisfaction guarantee.
Receive an additional 10% Control Kennel Rope leashes when you order.
Get Yours Now